Below are pictures of the various Construction toys which were made by Otaco. Please be patient as there are a lot of pictures to download and I think that you will enjoy them.


Dozer, scraper and hopper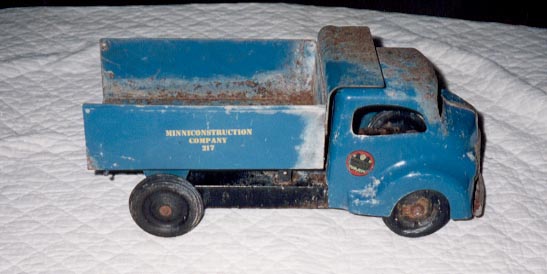 Early Blue Minni-Construction Truck
Construction crane on top of the platform truck. I have seen this crane in four different colours.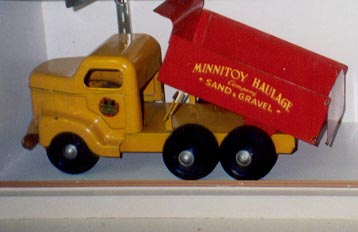 Minnitoy Haulage Sand and Gravel

Platform Truck--- I've also seen this truck in red.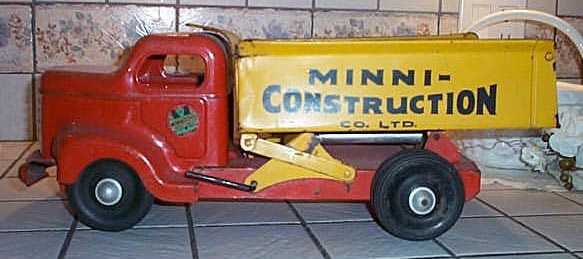 Minni-Construction dump truck. This truck is what they call a hydraulic dump truck.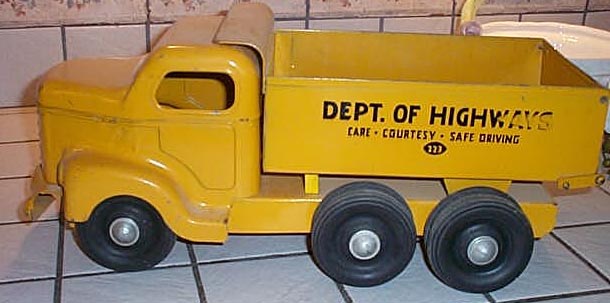 Deptartment of Highways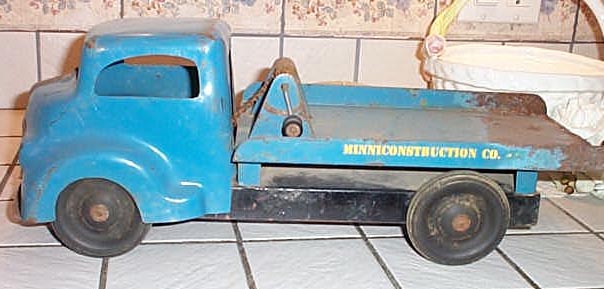 Early blue winch truck