Here are two of the signs that I know of that the company used to advertise their name and a couple of their products that they sold. Both of these signs were in English and French. I have also included a RARE Christmas Cardboard Ad.


This is the older sign that the company used.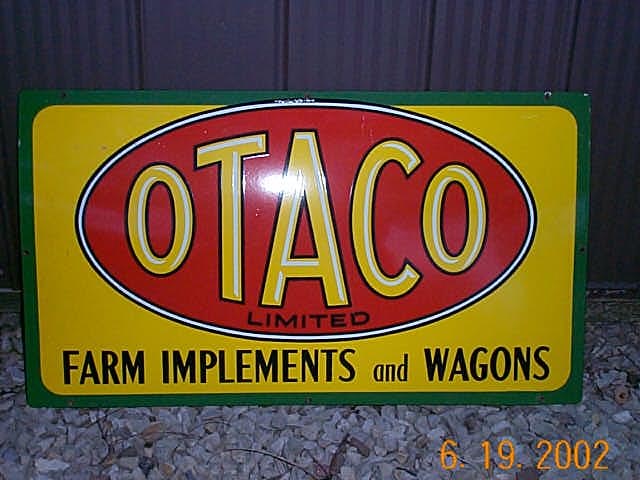 This sign was used in the later years of the co.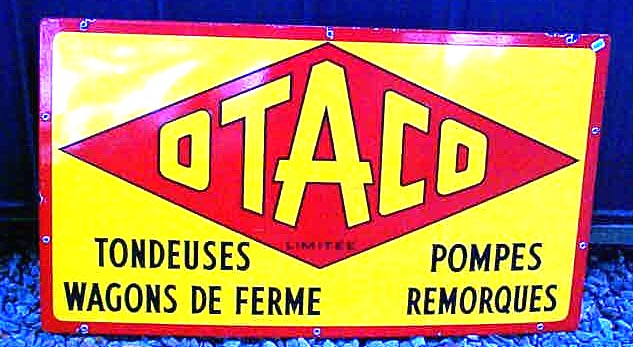 The sign shown is in French.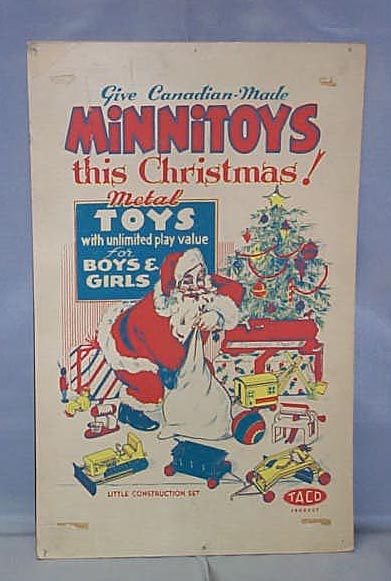 Rare Cardboard CHRISTMAS Ad